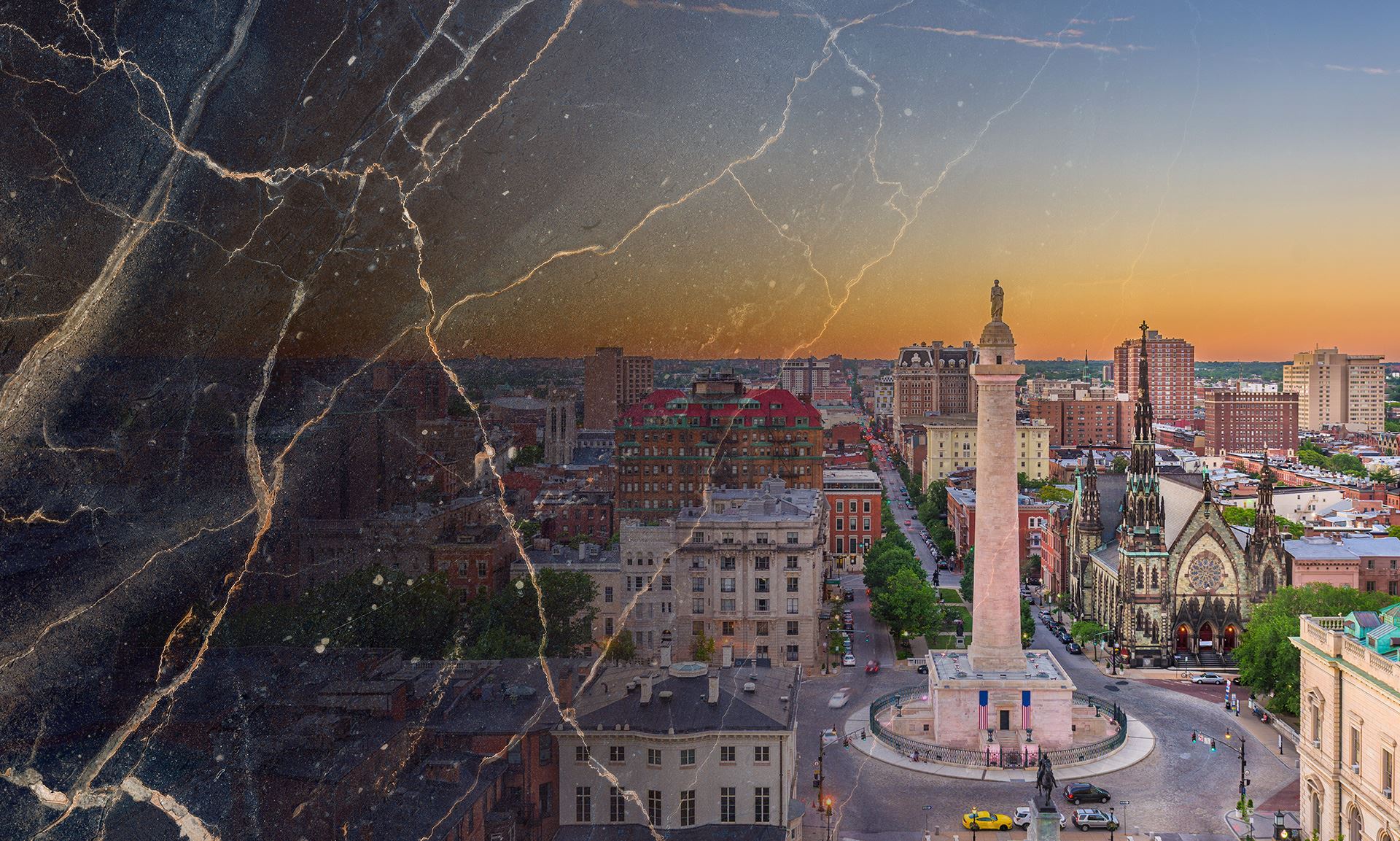 At Lacki & Company, we are not like other law firms. We are streamlined to be nimble and to meet your changing business and legal needs. We specialize in business law, including business succession planning. We also have deep experience with immigration law, including green card status issues, and estate planning and asset protection.
We have the experience to tackle the wide breadth of challenges you may face. We want to be your legal team of choice so we work hard to distinguish ourselves from the competition and earn that right to represent you and protect your interests.
The attorneys at Lacki & Company want to be your most trusted legal advisors and are here to help you maximize and protect your business value and personal wealth. We consistently strive to earn and maintain your trust, to be transparent and provide you with sound legal advice. At Lacki & Company, you are in good hands and our mission is to move you closer to your goals in a safe and sound manner.
"David's knowledge and expertise have helped our company move several new initiatives forward."

- Magnus Friberg, President - Icomera U.S., Inc., SVP - Americas - Icomera

"Not sure how we would have managed without an experienced and knowledgeable legal team."

- Jesse Lee, Senior RF Engineer, TTS

"We look to Lacki & Company not only to provide us legal support, but to be a trusted business advisor."

- John Bruner, CEO and President of Aegis Mobile, LLC

"Our outcome was exactly what we wanted."

- Aman Udani, COO - Global Technology Associates

"Lacki & Company has provided excellent immigration services."

- Joan Shimizu, HR Manager - Telecom Technology Services
With offices in Chevy Chase and Baltimore, Maryland, we take pride in serving both local and national businesses and individuals. We get to know our clients–we ask the right questions and listen to hear what they tell us.