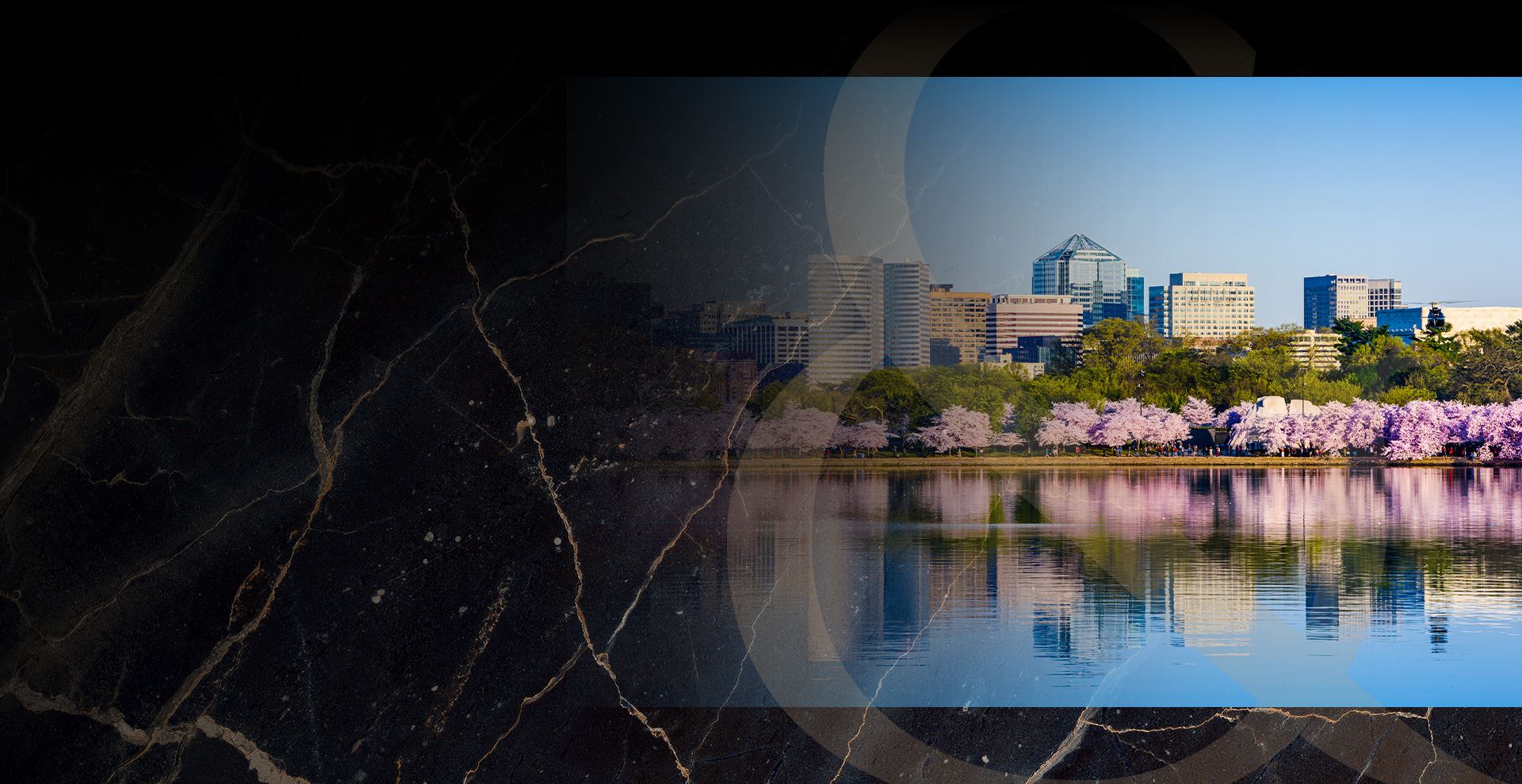 Trustworthy Legal Advisors
We take pride in serving both local and national businesses and individuals.
We use our decades of expertise to develop and execute creative strategies to meet our clients' business needs, immigration issues, and estate and asset protection objectives. We will tackle your challenges so that you have ease of mind knowing you are in good hands.
Washington D.C. Immigration & Business Law Attorneys
Personalized Legal Counsel Tailored to Your Situation
Lacki & Company, LLC serves clients throughout the Washington D.C. area, offering high-end legal services related to business and immigration law. We are a boutique law firm that puts our clients at the center of everything we do, providing quick response times and a diverse background to help them through complex cases. Once we establish a game plan, we move seamlessly from strategizing to execution, no matter how complicated and mired your situation might be.
Call (301) 867-7784 to request a complimentary consultation today. We look forward to learning more about you and your legal matter.
Our attorneys come from a broad and diverse range of backgrounds, and we offer services in both Spanish and Korean. We will listen to your story, take the time to understand the nuances of your situation, and act with your best interest at heart.
We are trusted advisors for our clients and handle every case with the respect and care it deserves. We listen with empathy and understanding and act with the highest degree of professionalism. Whether you're a large corporation trying to recruit talent from abroad, or you're organizing your million-dollar merger, we are here to make it happen.
If you're trying to reunite with your family across the border, or need representation before the Department of Homeland Security, we are here for you. Let our decades of experience work for you and your family.
Our commitment to our clients and pride in our work is why businesses and individuals from across the D.C. area have vouched for us. Our track record is a testament to that, and we are proud of the reputation we hold in our community.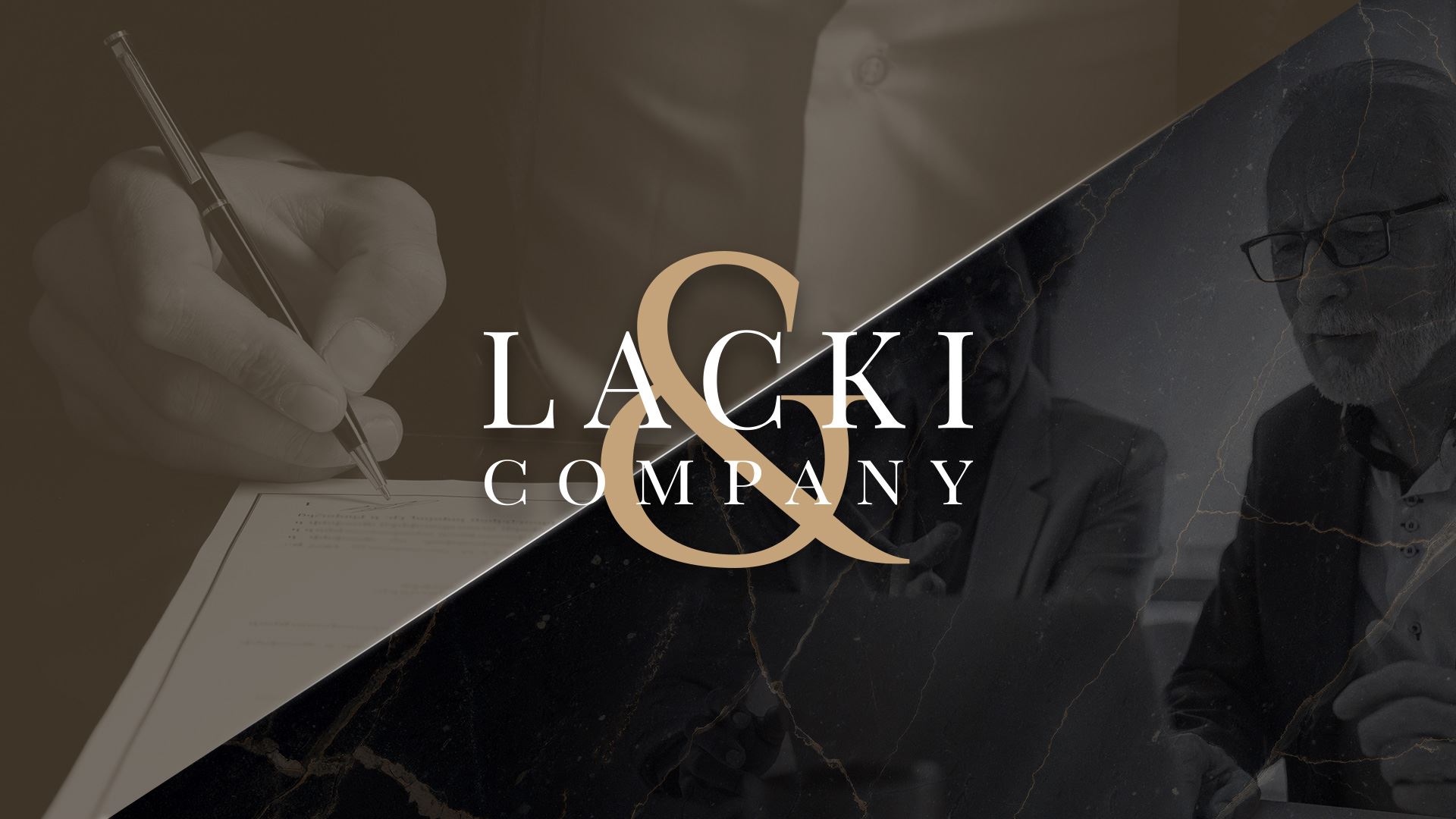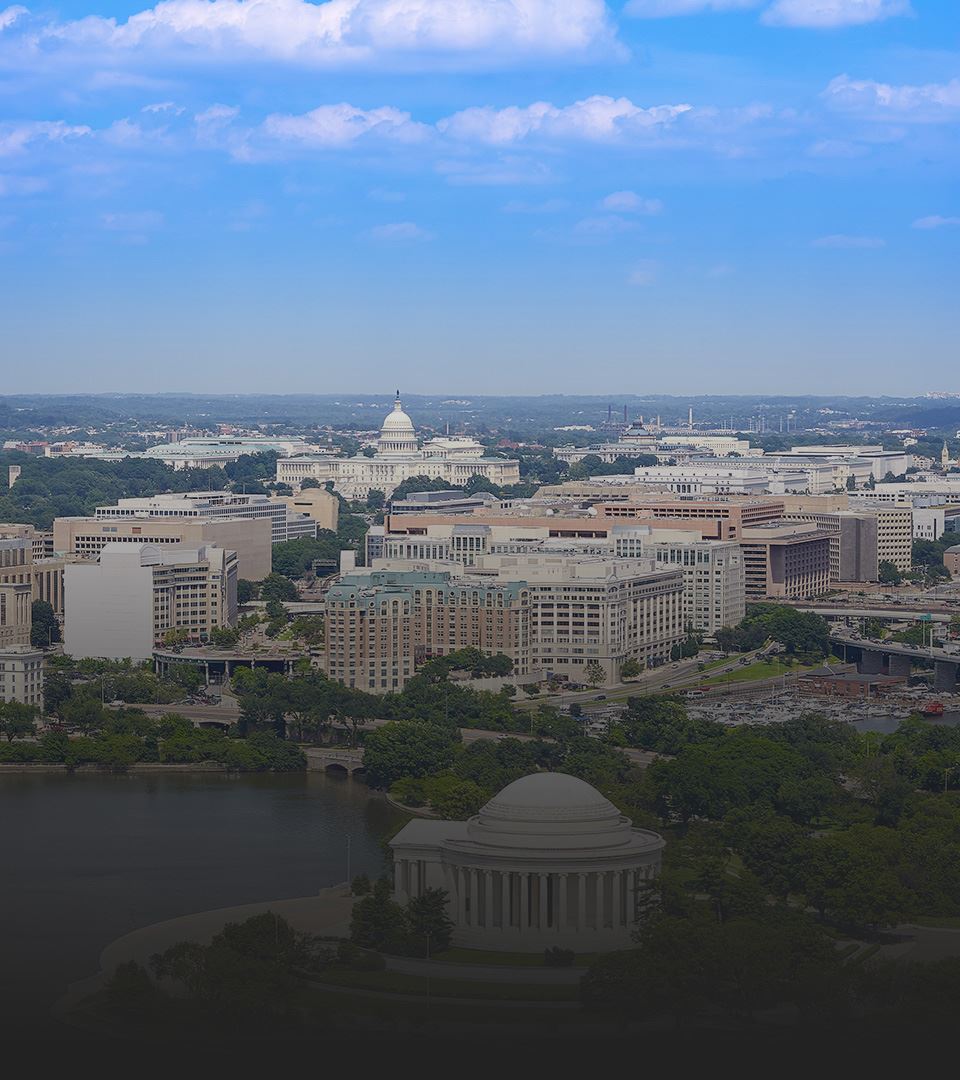 See What Our Clients Say
Magnus Friberg, President – Icomera U.S., Inc., SVP – Americas – Icomera
I've known David as a peer and friend for years, and when it came time to choosing U.S. counsel for our company, the choice was easy.  Lacki & Company provides us with partner-level legal services that are comparable to a much larger firm.  David's knowledge and expertise have helped our company move several new initiatives forward, enabling us to grow our business.
- Magnus Friberg, President - Icomera U.S., Inc., SVP - Americas - Icomera
With offices in Chevy Chase and Baltimore, Maryland, we take pride in serving both local and national businesses and individuals. We get to know our clients–we ask the right questions and listen to hear what they tell us.